Accountants in Cardiff
Accuracy and transparency accounting are fundamental requirements of most businesses, large or small. We, as Evans Entwistle Cardiff accountants, the best-rated accounting firm in Cardiff understand the importance of clear-based accounting to a business and its future. With our wonderful experience in managing over 500 clients our online accounting services are offered to both Cardiff and the UK. In Cardiff, Evans Entwistle Cardiff accountants provide diversified accounting services to businesses and also accounting services to the clientele.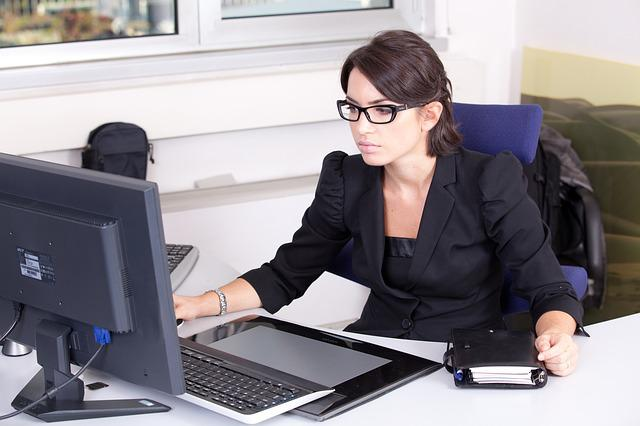 Why choose Evans Entwistle Cardiff accountants in Cardiff?
Our dedicated accountants provide the best services to Cardiff. Evans Entwistle Cardiff accountants is focused on providing the most efficient way to get a good return for clients. Our professional and reliable Cardiff accountants are available to assist with all the necessary matters for their business. Whether you are looking for an accountant in Cardiff or require Tax Planning, our Chartered Accountants can help. We can help you with tax advice, tax services, self assessment tax returns and find the right accounting solutions for you. We offer full business advice for start ups, sole traders, get in touch with one of our business advisors today. We can also ensure you maximise your tax savings with tax planning. We are your local accountants who can help you with all your business needs. Bookkeeping, Payroll, Year End Accounts and Corporate Tax can be a concern for limited companies, we will provide you with a personal service helping you find the right solution. We are Cardiff's leading firm when it comes to accounting solutions, from sole traders, limited companies, vat registration, self assessment, tax returns, we will offer you first class service in support and saving money. We can help you with company registration, financial services, tax advice, self assessment and all your accounting needs.
Have a question? If you want help tracking your financial transactions and updating financial information, you should hire an accountant for this purpose. When it comes to accounting and bookkeeping we offer you what you are looking for. Evans Entwistle Accounting offers specialised accounting services to businesses. accounting tax advice. Running a business is a difficult undertaking. A professional can provide the solution that fits all your requirements.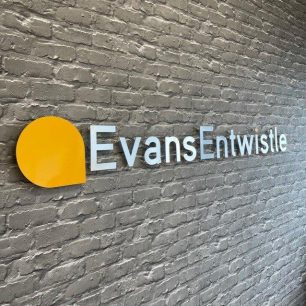 About Evans Entwistle Accountants Cardiff Central
Our Tax Assistance Accounting Services provide personal professional accounting services customised for you. We provide services to small businesses, including entrepreneurs. Invest in the right people. If you are interested in getting accountants that give you time and energy for the things that really matter, then call us today. We have everything a professional accounting service should provide. Our local experts are ready to help with all your business needs.
Contact us
Find out more and schedule a free consultation with one of our Cardiff accountants over the phone by calling 02920 713 800.
Cloud accounting software to run your business
We offer an entire range of cloud accounting that makes managing money easy. We are here to help with a quick solution which is easy to use. Online financial management system that helps with the financial management of any business. Online accounting software that allows you to manage the financial statements anytime anywhere. Send your expense documents directly to a qualified accounting professional.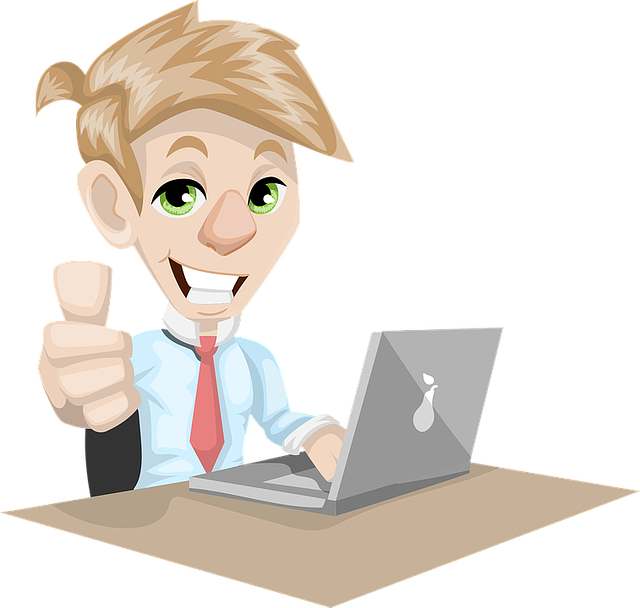 Get a fixed quote
Our prices vary and we tailor each individual client to suit your individual needs, thus allowing you to pay only for support and service needed to complete your order.
Chat with an expert
We understand your needs and are happy to work as your advisor to your growing business.
Award winning experts trusted by many
We pride ourselves on being among the finest accountants in the Cardiff, as demonstrated by the many awards our team has received. Our accountancy firm is also among the top-10 accounting firms in South Wales & The West.
Best accounting firms in Cardiff – Evans Entwistle Cardiff accountants
It is considered one of Cardiff's best accounting firms. We guarantee prompt service in Accounting and Consulting. Let us help you.
Get In Touch
Villa House, 7 Herbert Terrace, Penarth, CF64 2AH
Tel: 02920 713 800