If you're looking for chartered accountants Cardiff, then you've come to the right place. In this blog post, we will provide you with 10 tips to help you find the right accountant for your business. It can be difficult to find the right accountant, but with these tips, you should be able to narrow down your search and find someone who can help you manage your finances effectively. So what are you waiting for? Read on for our top tips!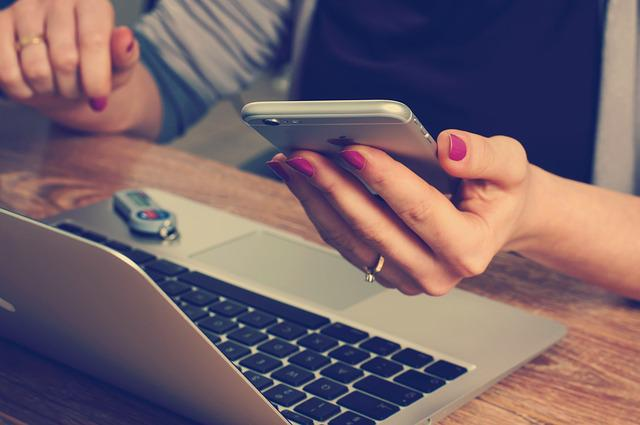 Tip 1: Do your research
The first step in finding the right accountant is to do your research. You should start by looking at online directories and reviewing websites that provide information on chartered accountants in Cardiff. Once you've compiled a list of potential chartered accountants, you can then begin to narrow down your search by reading reviews and testimonials. This will help you get an idea of each accountant's experience and expertise.
Tip 2: Consider your needs
When you're searching for accountants Cardiff, it's important to consider your business needs. What type of services do you need?
Here is a list of services provided by accountants in Cardiff and South Wales:
Accounting solutions

Business advisors

Online accounting software

Self assessment

Limited Companies

VAT registration

Year End Accounts

Private clients

Investment business activities

Tax advice

Tax savings

Tax planning

Tax services

Audit work
Knowing what you need from an accountant in Cardiff will help you find the right solution and accounting firm.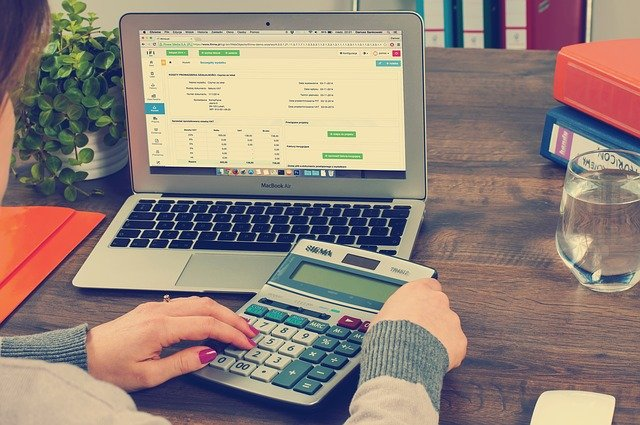 Tip 3: Request quotes
Once you've compiled a list of potential accountants, the next step is to make contact and request fixed quote. This will give you an idea of each accountant's price range and allow you to choose a firm which is cost-effective and long term saving money. When requesting quotes, be sure to ask about any additional services that may be included in additional fees.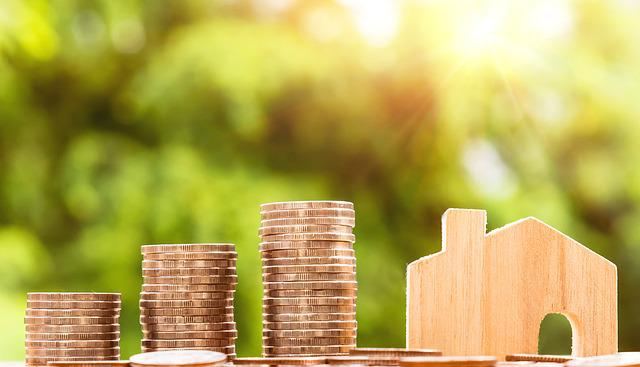 Tip 4: Ask for referrals
If you know someone who is already a client of a leading firm, then they may be able to provide you with a referral for an accounting firm. This is a great way to get first-hand information on an accountant's service and whether they offer a personal service for your business.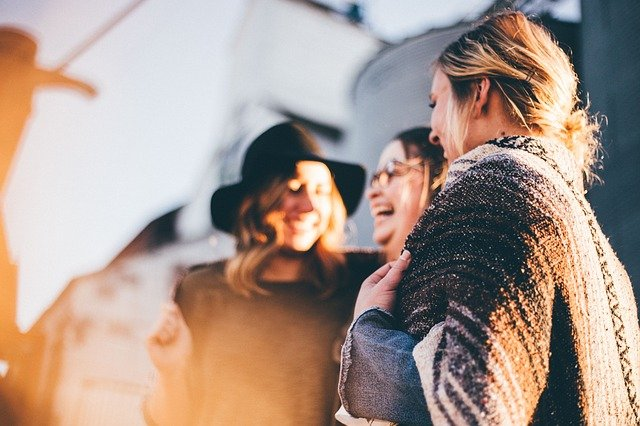 Tip 5: Check credentials
When you're searching for local accountants Cardiff, it's important to check their credentials. All accountants should be qualified and registered with the relevant professional bodies. Also ask the accountant if they are of the institute of chartered accountants. See if they have a management team displayed on their website. How many professionals is their team made up of? How long have they been trading? You can check an accountant's credentials by asking to see their qualifications and membership details.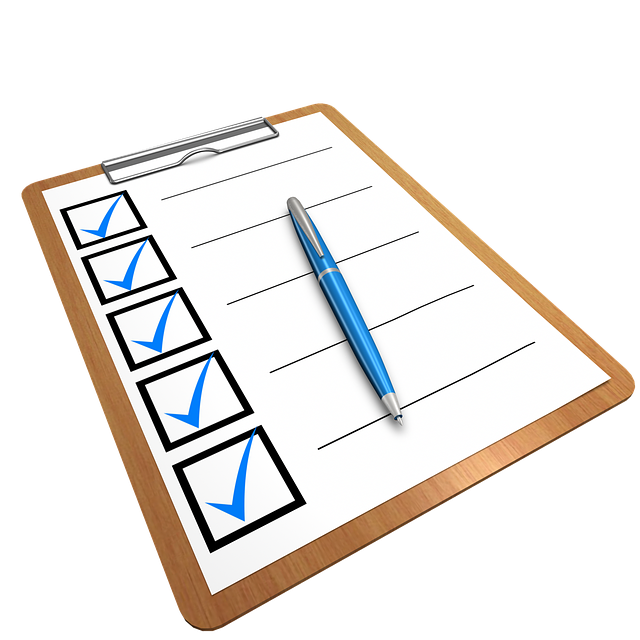 Tip 6: Meet in person
Once you've compiled a list of potential Cardiff accountants, it's time to start meeting them in person, see if they offer a free consultation. This will give you an opportunity to get to know each accountant and ask any questions you may have about their services. Ask if they specialise in a certain size business such as Start Ups, Sole Traders, Limited Companies, Small Businesses and Medium Sized Businesses. It's important to feel comfortable with your chosen accountant, so don't hesitate to meet with multiple accountancy practises before making your final decision.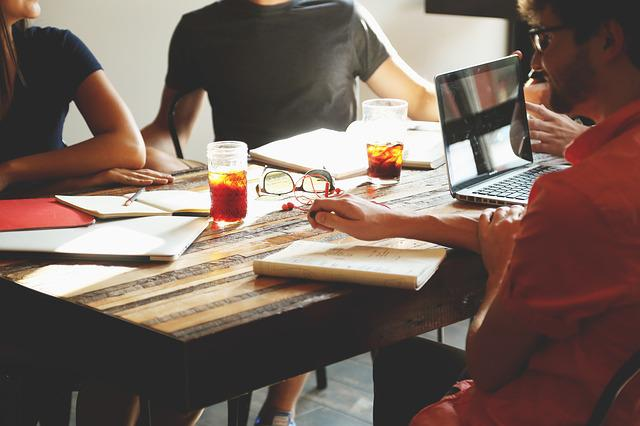 Tip 7: Compare services
When you're comparing accountants Cardiff, it's important to compare the services they offer. What type of advice can they provide? What financial services do they offer? Are they business advisors as well as accountants? If you are a start up can they assist with company formation? Do they offer online accounting services? Can they look after your payroll? Will they do your bookkeeping for you? What support do they offer? Can they offer you the full accounting solution? Make sure you choose an accountant who can provide the services your business needs.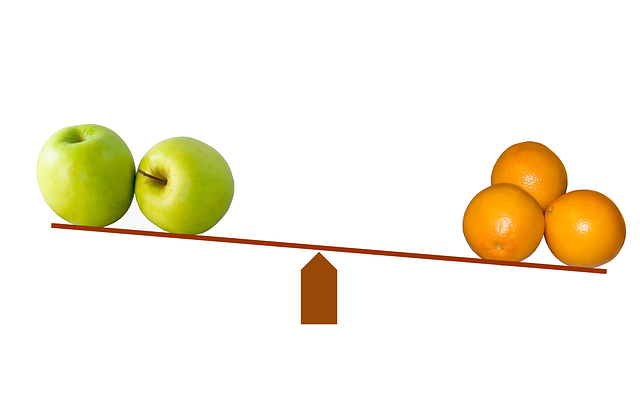 Tip 8: Consider location
If you're running a business in Cardiff, then you'll need to consider the accountants' locations. Do you want someone who is based in Cardiff, or would you prefer someone who is located outside of the city? There are advantages and disadvantages to both options, so it's important to weigh up your needs before making a decision.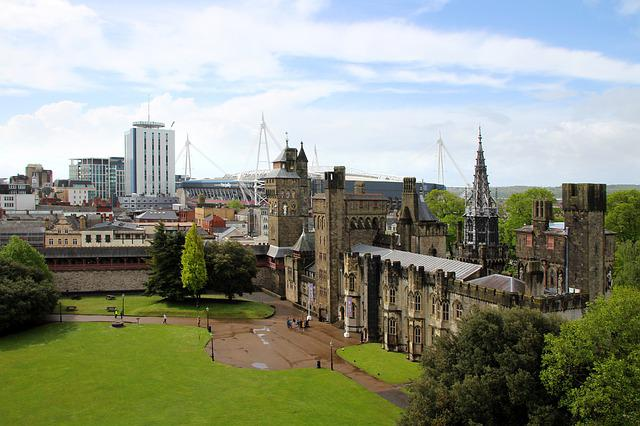 Tip 9: Ask about hidden fees
Before choosing an accountant, it's important to ask if they have any hidden fees. How do they charge for their services? What type of payment plans do they offer? Once you know how much each accountant charges, you can compare rates and make an informed decision.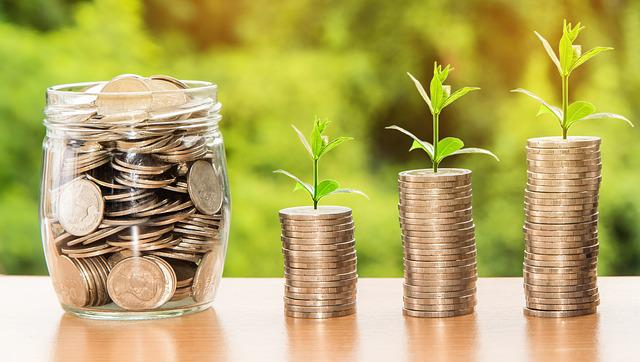 Tip 10: Get a contract in writing
Once you've found the right accountant, it's important to get a contract in writing. This will outline the services they will provide and the fees they will charge. It's important to read over the contract carefully before signing, so that you understand all of the terms and conditions.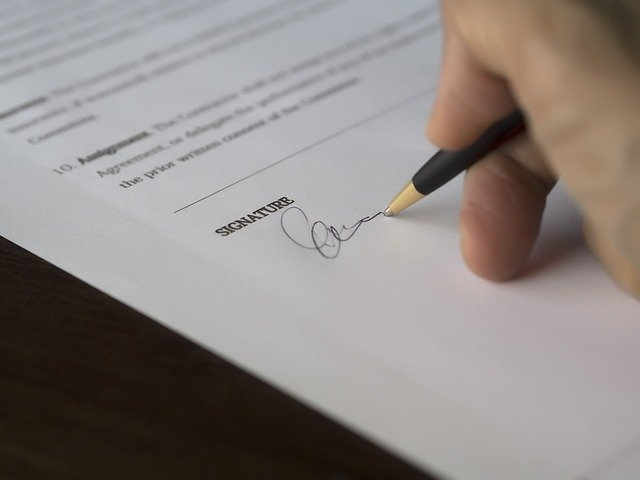 Conclusion
We hope these tips have been helpful in your search for accountants in Cardiff. Cardiff accountants, such as Evans Entwistle, offer full accounting and tax advisory services to freelancers, contractors, sole traders and small companies. Contact Evans Entwistle Accountants Cardiff to learn more, and how they can help you design a financial plan for the future.